In the following video you learn an easy to follow guide on recommended process for changing a Chemical Bottle on a Dispenser.

The True Blue Chemical range for Healthcare, Hospitality, Industrial and Educational applications are all prodding supplied and supported through Croft. We have worked closely with True Blue over the past years to supply quality cleaner chemical and products that make a difference to businesses.
True Blue is Australia's market-leading provider of premium, economical cleaning and hygiene solutions to the healthcare, hospitality, and industrial sectors. Established in Sydney in 1986, we are an independent Australian family business that is proud to manufacture, employ and support other businesses locally.
Latest Training & Education
How to Sanitise a Sandpit
Steps to effectively sanitise a sandpit The following steps outline the procedure to sanitise a sandpit using Jasol EC2 No Rise Sanitiser to ensure the…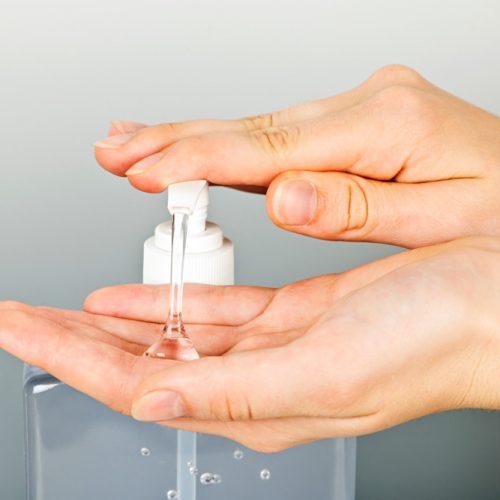 How to sanitise your hands using instant sanitiser
Instant hand sanitiser is something we all need to get used to using and it makes keeping you hands clean and sanitised easy in the…
Croft is your one-stop solution for cleaning, catering, health and hygiene supplies with prices and service trusted by some of Australia's most prominent government, commercial and not-for-profit organisations.
We continually work with our trade partners to identify innovative, sustainable, and cost effective solutions for our clients.
If you would like to speak to one of our subject matter experts or someone in our friendly customer service team please don't hesitate to call on 07 3274 3900 or your local Croft Location.