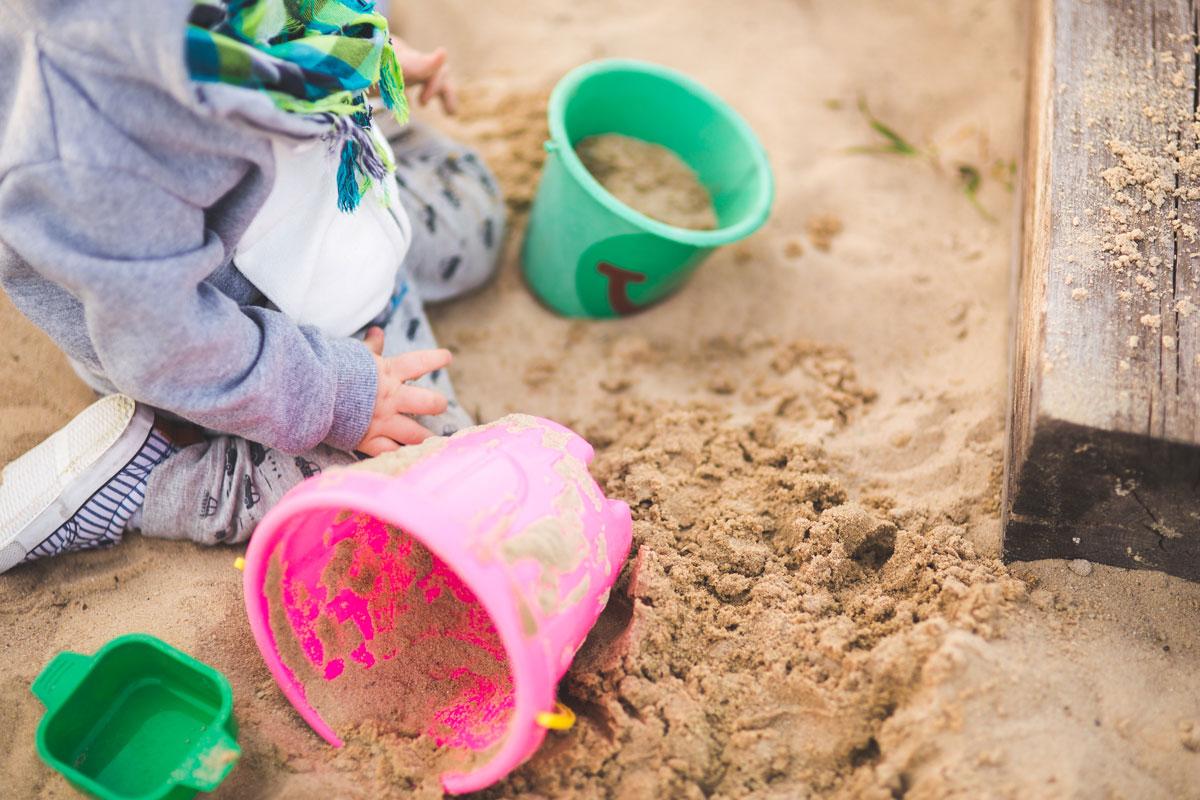 Steps to effectively sanitise a sandpit
The following steps outline the procedure to sanitise a sandpit using Jasol EC2 No Rise Sanitiser to ensure the safe environment for children using childcare sandpit facilities.
Wear appropriate PPE including gloves and eye protection
Using a watering can mix the Jasol EC2 and water as per the dilution required. See the Product Application Guide for correct dilution ratios.
Remove all toys and objects from the sand pit
Rake the sandpit in different directions and remove all foreign matter.
From the watering can apply the EC2 solution into the sand pit and let dry before play.
EC2 – NO RINSE SANITISER
To ensure effectiveness, fresh solutions should be prepared daily. Once a surface is wiped clean, spray EC2 on to surface and leave wetted for at least 60 seconds to act. Leave to air dry. Suitable for use on food contact surfaces.
EC2 is an environmentally responsible and highly effective no rinse sanitiser.
EC2 is chlorine free and fragrance-free making it the perfect high-performance sanitiser for all food contact surfaces and equipment. EC2 is readily biodegradable and is an environmentally responsible choice for your sanitising needs. Always use the correct dose for maximum efficiency and minimum environmental impact.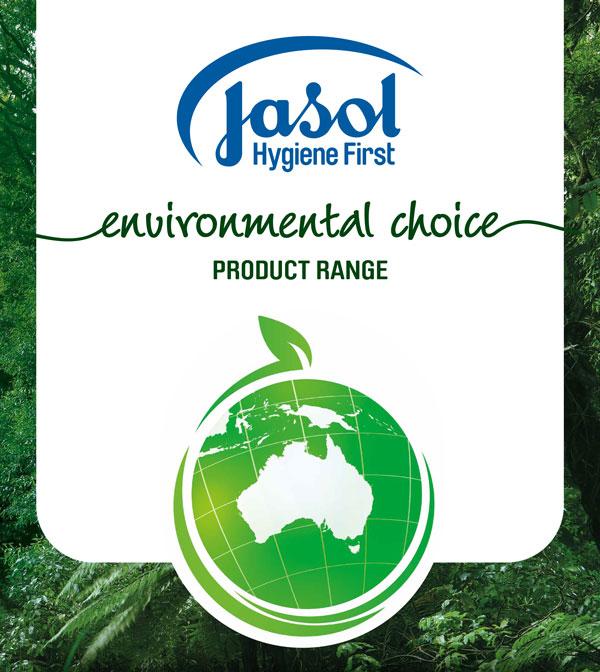 ARE YOU LOOKING FOR A SUSTAINABLE FUTURE? 
Jasol is proud to introduce the new Environmental Choice (EC) range of highly effective, yet environmentally responsible, cleaning and sanitising products. These products are: 
made almost entirely from renewable plant resources rather than oil-based ingredients;

 

readily biodegradable;

 

high performance, yet cost effective;

 

certified by GECA (Good Environmental Choice Australia), the premier mark of environmental performance for products and services in Australia. This innovative and comprehensive range is the environmentally responsible choice for your cleaning needs.

 
Latest Training & Education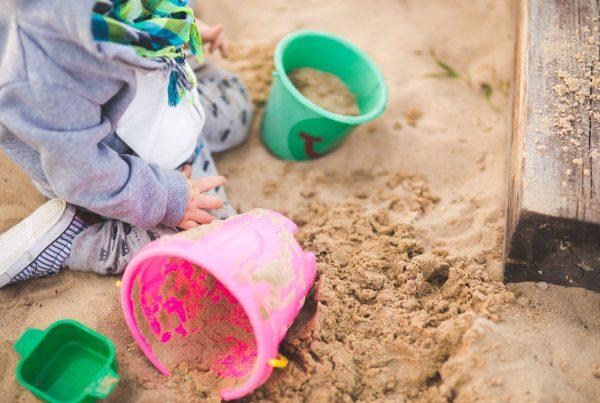 How to Sanitise a Sandpit
Steps to effectively sanitise a sandpit The following steps outline the procedure to sanitise a sandpit using Jasol EC2 No Rise Sanitiser to ensure the…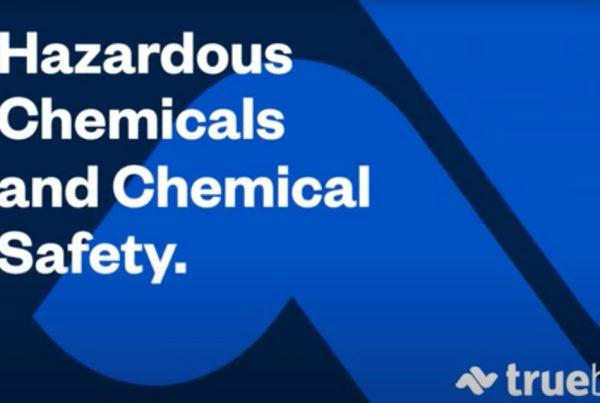 Hazardous Chemical Safety Training
What is a hazardous chemical? Chemicals that could cause harm to you or the environment. Safety guide for workplace chemicals. Consider all chemicals as hazardous.…
Croft is your one-stop solution for cleaning, catering, health and hygiene supplies with prices and service trusted by some of Australia's most prominent government, commercial and not-for-profit organisations.
We continually work with our trade partners to identify innovative, sustainable, and cost effective solutions for our clients.
If you would like to speak to one of our subject matter experts or someone in our friendly customer service team please don't hesitate to call on 07 3274 3900 or your local Croft Location.